The official name of the rebranded and relaunched merging of the jQuery Foundation and the Dojo Foundation is the JS Foundation. SitePen is excited to be a member of this new organization!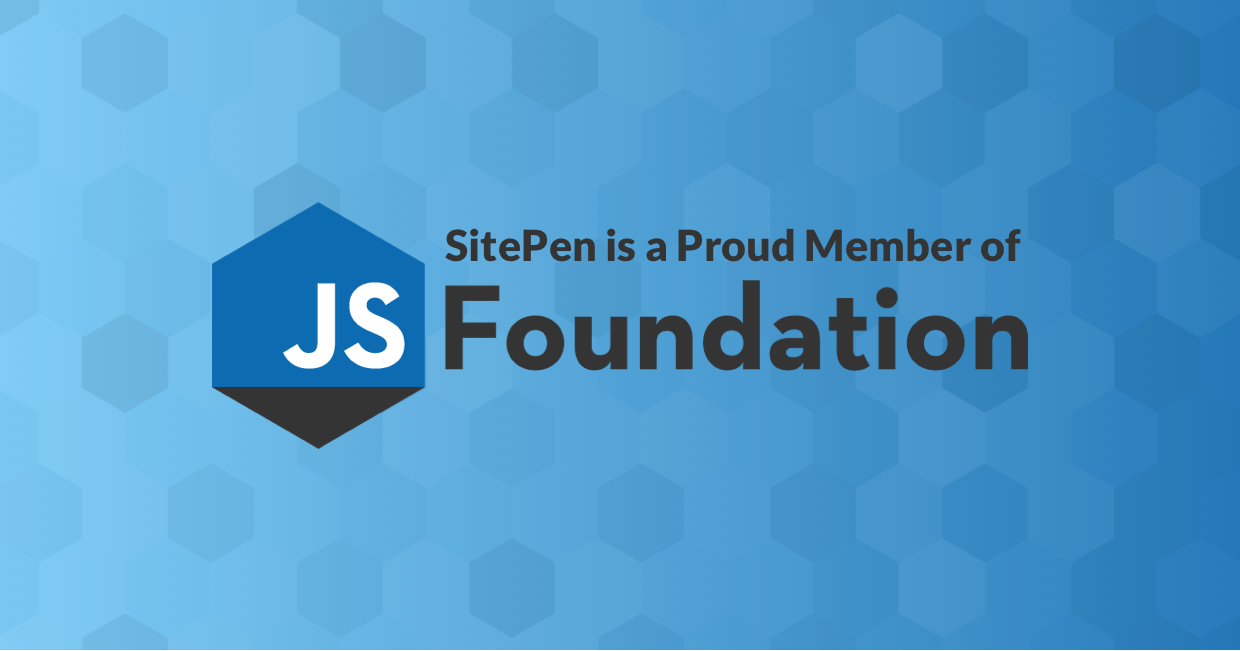 Back in 2004, Alex Russell, David Schontzler, and I wrote the first lines of code for the Dojo Toolkit. Our early goal was to create the "next-generation DHTML toolkit" that would encourage usage and adoption by ensuring users and contributors they would receive a safe to use open source software. No single vendor would control the future of the work they had contributed. We were fortunate enough to have friends involved with the Python Software Foundation (David Ascher) and Apache Software Foundation (Martin Cooper) who provided guidance on how to grow an open source community. The emphasis on intellectual property led to early adoption by large enterprises including IBM.
Times have definitely changed (what on Earth is DHTML!?!), but the need for open source software foundations has grown, as evidenced through the emergence of both the jQuery Foundation, Node.js Foundation, and the Dojo Foundation has shown. These foundations are actively accepting open source projects including RequireJS, LoDash, Grunt, Intern, and Jed. Last year, SitePen joined forces with the jQuery Foundation to create a stronger organization for promoting open source JavaScript projects. In addition to the foundation being the home for many projects including jQuery, Esprima, Globalize, PEP, and Chassis, the newly announced JS Foundation welcomes ESLint, Appium, Interledger.js, JerryScript, Mocha, Moment, Node-RED, and webpack to the group.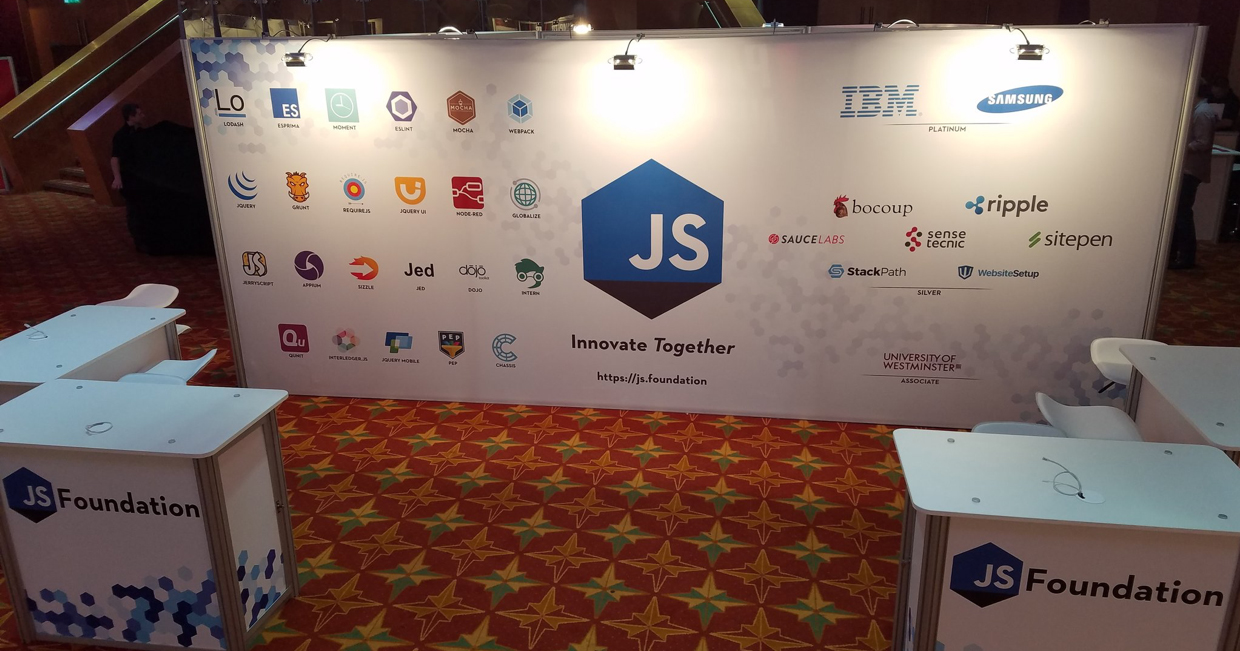 The JS Foundation has a simple yet powerful mission: to support JavaScript projects in an open, accessible, and sustainable manner to help projects succeed and to thrive. SitePen is excited to continue helping with the foundation, collaborate with many great projects, open source developers, and member companies of the JS Foundation.
---
Learning more

Get help from SitePen Support, our fast and efficient solutions to JavaScript development problems of any size.

SitePen workshops are a fun, hands-on way to keep up with JavaScript development and testing best practices. Register for an online workshop, today!

Let's talk about how we can help your organization improve their approach to automated testing.

Have a question? We're here to help! Get in touch and let's see how we can work together.