We Build Enterprise
Web Apps
You have complex problems that need to be solved the right way the first time. Partnering with us will deliver you the expertise, leadership, and guidance to connect your software strategy to product execution.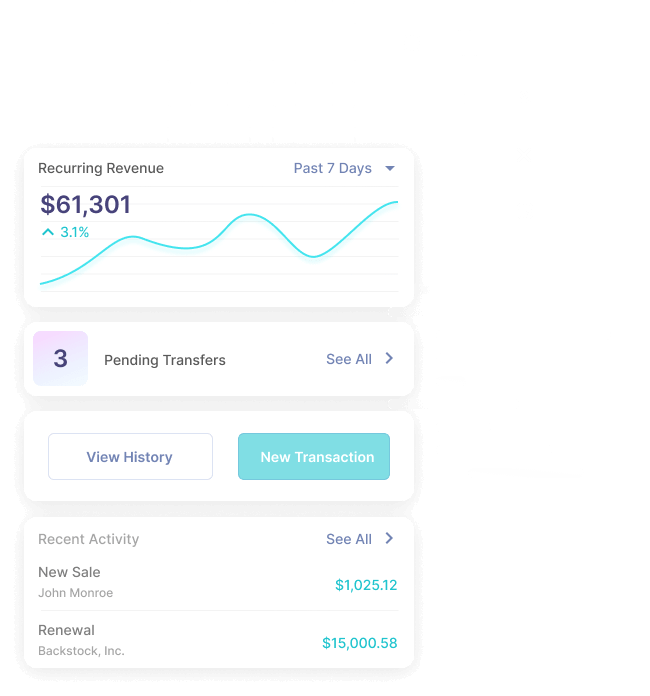 Proven Excellence
From proofs-of-concept to fullstack feature development to legacy re-engineering, companies rely on our agility and expertise in all areas of the software development lifecycle. Learn how we help our customers meet their development objectives successfully and with confidence.
Your Partner in Anything
As leaders in enterprise application development and with our position at the forefront of the modern web, we offer a partnership that will optimize your approach in all areas of development and instill confidence in meeting your company's objectives.
Experience with Any Stack
We're no strangers to JavaScript. SitePen has been building with JS for over 15 years and we are experts in the modern landscape, legacy frameworks and digital transformation. Whether you're building something new or migrating to a new platform, we have the experience to help.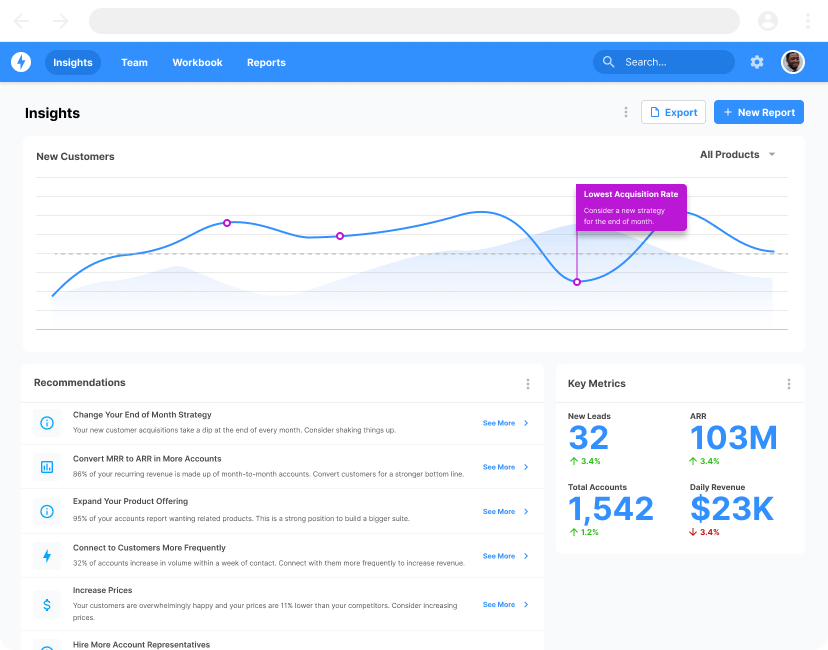 A Partner You Can Rely On
Benefit from clarity of communication and a partnership based on shared goals, knowledge transfer, and trust.
Enterprise Expertise

Industry Leadership

Be in sync with leaders in Enterprise JavaScript and

work with a team

that understands and commands the complexities of today's technical landscape.

Predictability

Rely on timely delivery with predictably dependable results from a complete team that can do it all, end-to-end.

Great Customer Experience

Reach your goals with a company that develops both applications and partner relationships with the user's experience in mind.
We'd love to hear from you!
Whether you need help with a current or upcoming project, initial advice and consultation, or just want to introduce yourself.
Let's connect