As a SitePen customer, Øyvind Aaraas of KLP decided to try out dgrid on one of his company's web applications. When asked about his early experience with dgrid, here's what he had to say!
SitePen: How did you learn about dgrid?
KLP: We follow the SitePen blog and learned of it there.
SitePen: Why did you choose dgrid?
KLP: Because dgrid was easy to work with, easy to style and extend and has very quick rendering in all browsers.
SitePen: Is dgrid being used to replace another grid?
KLP: Yes, it replaces the dojoX dataGrid.
SitePen: How does your application use dgrid?
KLP: Our application uses dgrid with both editable fields, expand features and pagination. Currently we use it with the JSONRestStore for retrieving, displaying and updating member data.
With paging: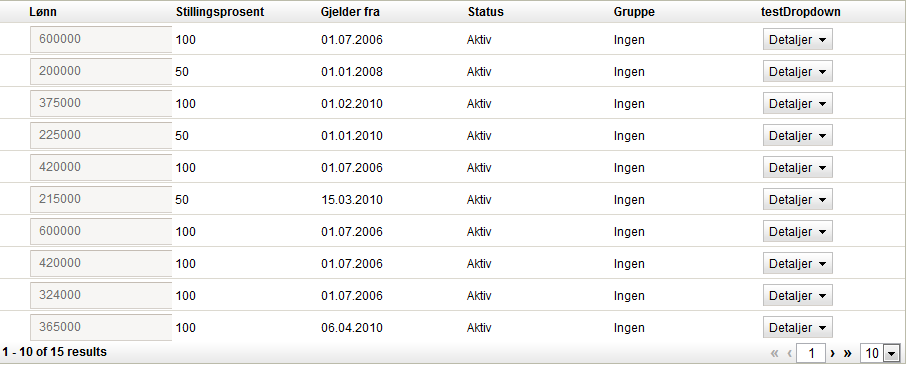 With expando: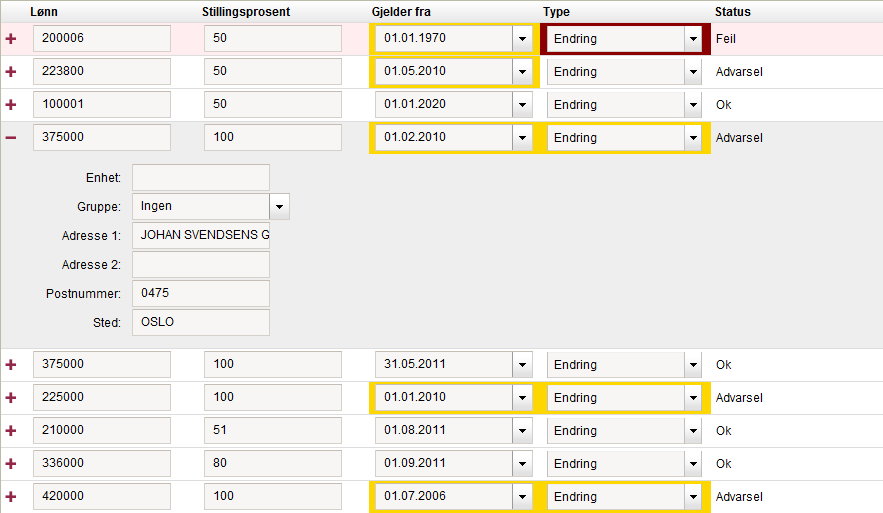 SitePen: Overall, how is your experience with dgrid?
KLP: Mostly positive. It has such quick rendering and is so easy to style and extend. While the documentation is somewhat lacking, the tests and code itself are valuable for learning about dgrid functionality and how it works.
SitePen: What are your future plans for using dgrid?
KLP: [We will] use dgrid in several projects as the need arises and for several different use cases.
SitePen: What's your favorite thing about dgrid?
KLP: Ease of use, especially for event handling, and it works well in Internet Explorer.
Are you a new or existing user to dgrid? We'd love to hear about your experiences and see how you've put dgrid to good use! Contact us and tell us all about your dgrid experience. Maybe you can be the next dgrid user featured in our blog!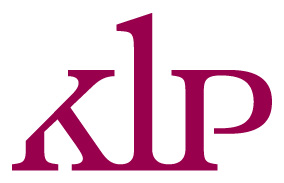 KLP – Kommunal Landspensjonskasse – is Norway's largest life insurance company. Its customers are in the local government and state health enterprises as well as enterprise customers in the private sector.