Overview of Electron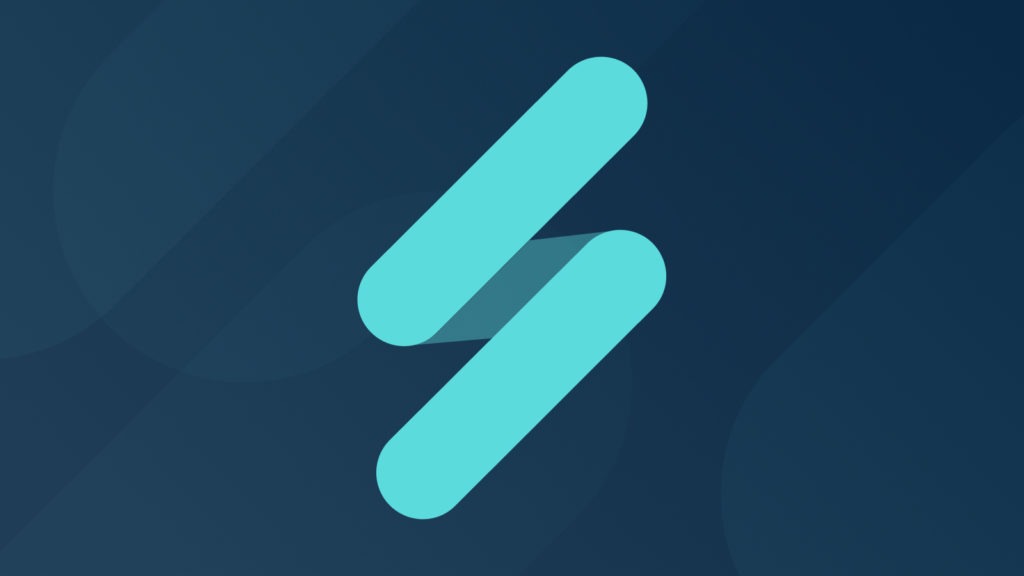 Learn more about how SitePen can be your partner.
We are committed to achieving technical objectives, solving critical business problems and can put you on the right path to building applications the right way the first time. Schedule a free strategy session with our technical leadership team to learn more.