What We Do
We help you achieve your web app development goals with confidence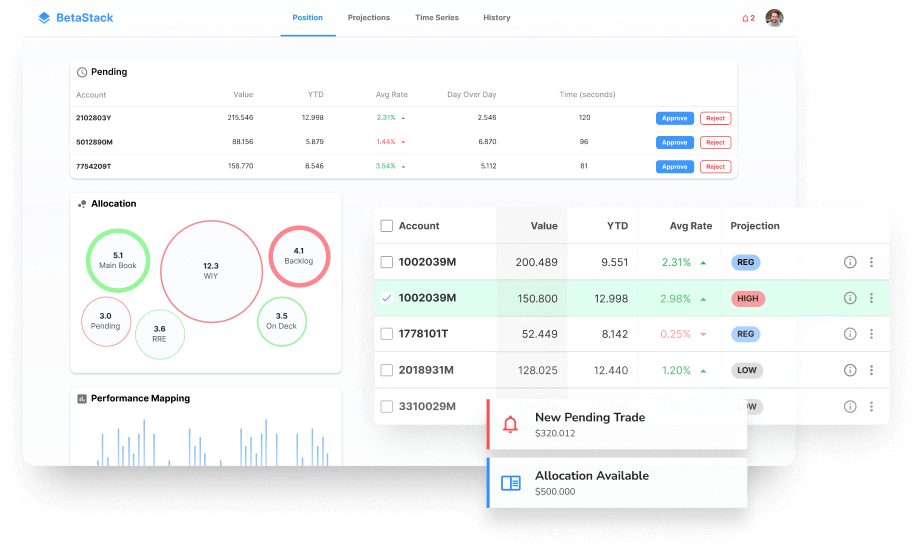 Developing enterprise web applications requires a lot more than an office-full of developers waiting for instructions.
You need a complete team that elevates your technical expertise and guides significant decisions, keeps communication frequent and open, shares knowledge about the right tech, tools and standards needed to establish a healthy velocity to get your app through to production as efficiently as possible.
Success requires an understanding of every project detail without losing focus on big-picture results.
As leaders in enterprise development services and with our position at the forefront of the modern web, we offer a partnership that will optimize your approach in all areas of development and instill confidence in meeting your company's objectives.
Services We Offer
Modern Enterprise Web Development
Strategic & Technical Consulting
Keep up with the evolving web engineering landscape and quickly adapt to shifting business priorities. We help you become strategically positioned by defining, structuring, and building the organizational and technical capabilities you need for lean, rapid web application deployment.
Achieve your strategic goals with:
Development approach, planning, and implementation
Architecture, UX, open source software, and technology expertise
Legacy application maintainability and re-engineering
Engineering culture, healthy teams, and continuous value delivery
More About Technical Strategy
Our Expertise Propels Your Success
Accelerate progress toward your goals by leveraging an entire enterprise web development team, instantly.
Let's connect
We Will Drive Your Success
Holistic Approach
Rely on a partner who won't follow blindly but instead considers your big-picture goals in every task. We work with you to address your entire situation and produce exceptional problem-solving results.
Agile Methodologies
Conquer the complexities of building and scaling enterprise-level applications with a lean, agile process that effectively delivers on all of your requirements.
When Fannie Mae needed to launch a mission-critical trading platform with limited resources, they turned to us to provide leadership, design, development, and DevOps improvements.
built with
When Marriot found themselves underperforming and bogged down with technical debt, we provided technical leadership, feature development, and mentoring to optimize application performance.
built with
When Built lost their patience with an unstable legacy app, they partnered with us to stabilize the existing legacy application and develop a next-gen application at the same time.
built with
We'd love to hear from you!
Whether you need help with a current or upcoming project, initial advice and consultation, or just want to introduce yourself.
Let's connect